Home > Das Pherde Hall > May 2011
On May 7th Das Pherde Hall had some special guests from our neighbors to the south in the Shire of Falcon's Keep.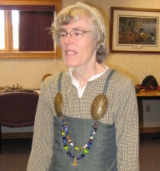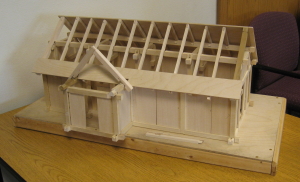 Viking longhouses used no nails.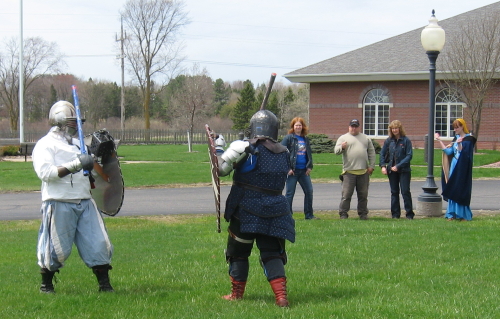 Armored Combat on the lawn, combatants at the ready, audience prepared.
Blow to the head!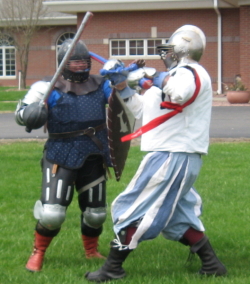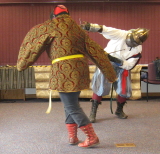 Rapier fighting, a dance with big knives.