Home > Das Pherde Hall > Poorman's Pennsic 2011
Poorman's Pennsic 2011
Held at a site with a pond just outside of WI Rapids, Poormans has always been a favorite camping event...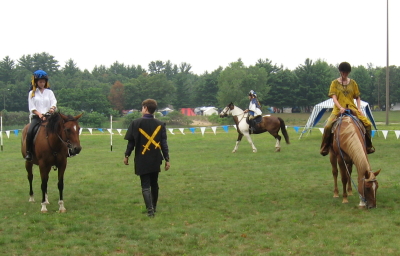 because it always has horses!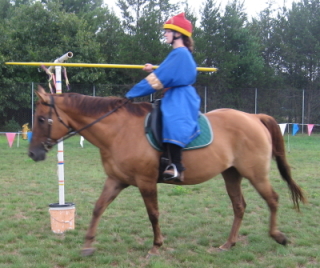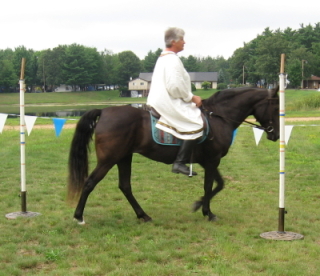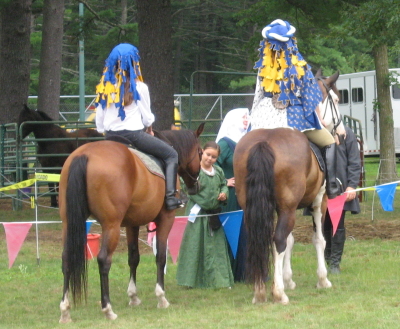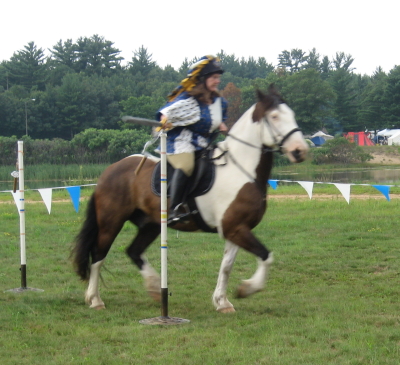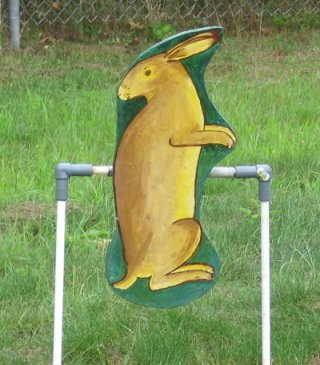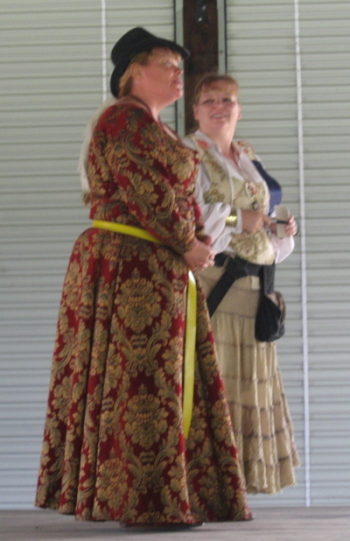 And there is a clothing show.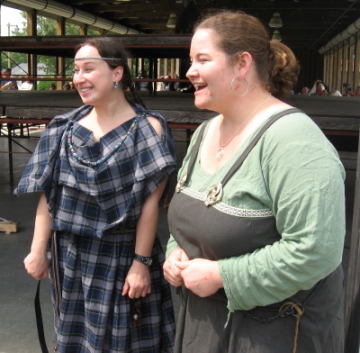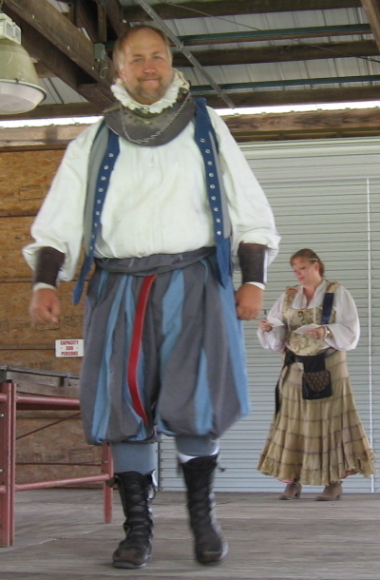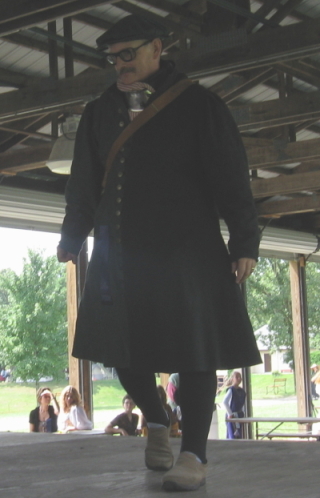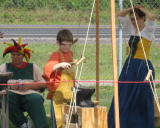 There are other things to see and do at Poormans, like the blacksmithing...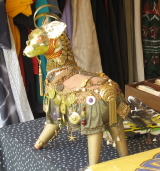 The merchants....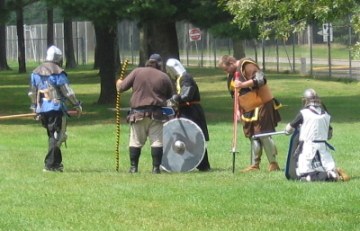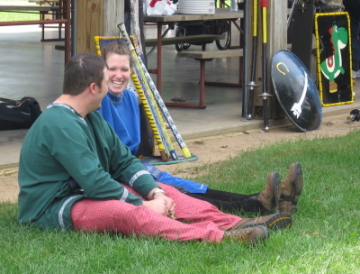 Fighting...and watching the fighting...
Or just hanging around and having a good time!