Home > Das Pherde Hall > Schutzenfest 2011
Schuzenfest 2011
Schuzenfest is a bi-annual event in Minnesota devoted to Archery and projectile arts as well as Equestrian. This year it was held at the Girl Scout campground in Hudson, MN.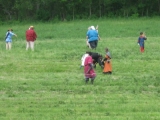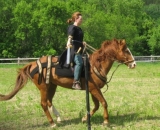 The reeds game was one that was played by the equestrians.
Others games included archery, rings and trailriding.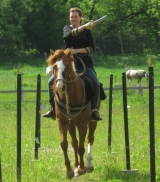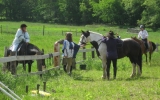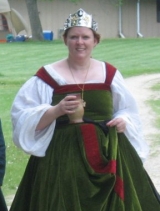 Royalty was present as well.
Here is Princess Petranella.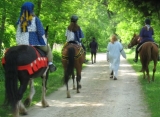 The horses attended the Baronial Court as well.